In a move reminiscent of the '90s, a warning has been issued to used car buyers after an undercover investigation revealed just how easy it still is to wind back a vehicle's odometer.
Odometer tampering, also known as odometer fraud, is the resetting or alteration of a vehicle's odometer to change the number of kilometres shown. It's a trick typically used by second-hand car dealers, who wind back the odometer in the hopes of securing a better price.
It had largely been thought of as a thing of the past, but this week, an undercover journalist revealed just how easy it still was to pull off the crime.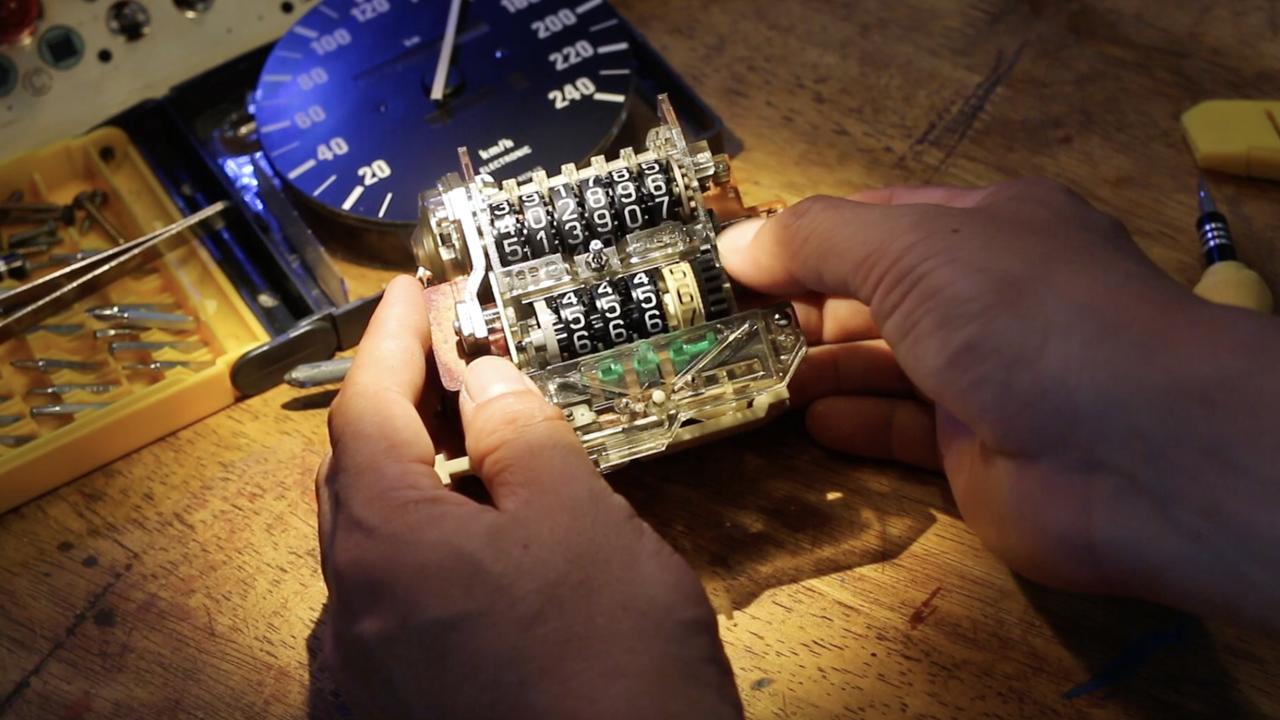 Odometer fraud involves winding back an odometer to change the number of kilometres shown. Picture: Getty Images
The journalist, from Channel 7, paid just $150 to have a staggering 160,000 kilometres wiped off a 1997 Mercedes.
"How much do you think you could belt off it, because it's got nearly 360 (thousand kilometres)?" the journalist asked.
The operator responded: "Whatever numbers you want I can put it in."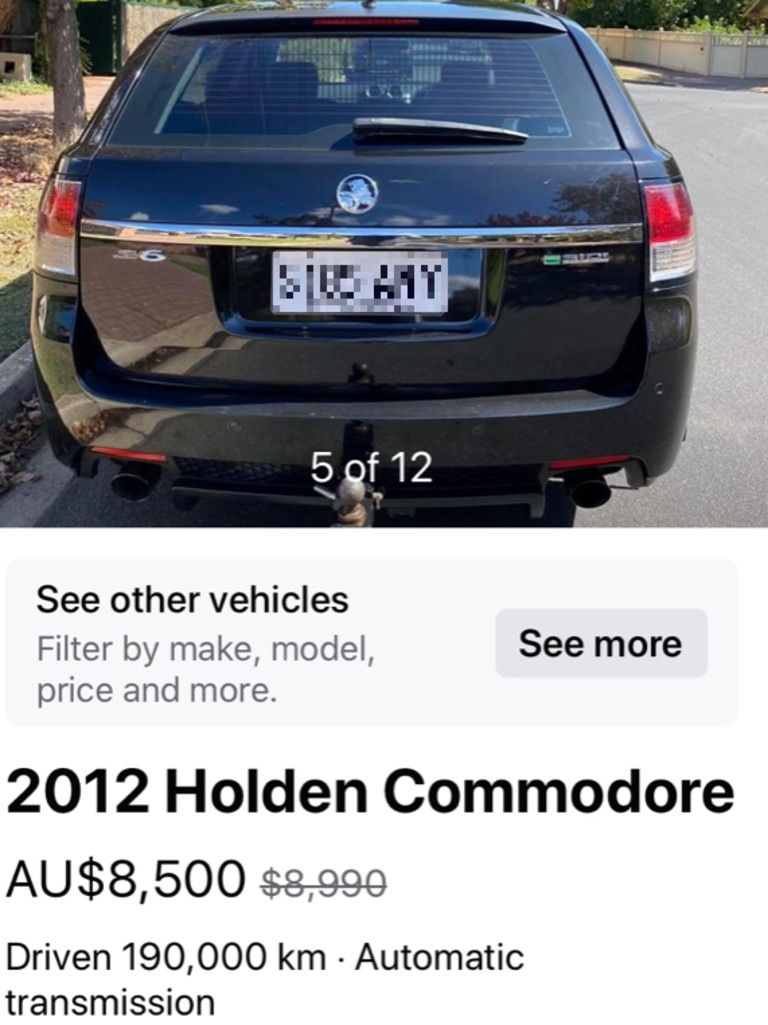 A listing for a second-hand car that had its odometer tampered with. Picture: Attorney-General's Department
The Toyota Prado was purchased for cheap, had its odometer wound back and was sold for a huge profit. Picture: Attorney-General's Department
Peter Dever from the Motor Trades Association said the act was an "absolute scourge" on the second-hand car market that was "originally a problem back in the 1980s but has resurfaced in the last couple of years".
"It's frightening but not surprising," he told the publication.
"What you buy on Facebook Marketplace and Gumtree might not be all it seems.
"If you're looking at a car that's had a couple of thousand kilometres clipped off it, the wear and tear on that vehicle — brakes, suspension — is a major safety issue.
"The last thing you want is to buy what you think is a low-kilometre car, only to have the gearbox drop out of it."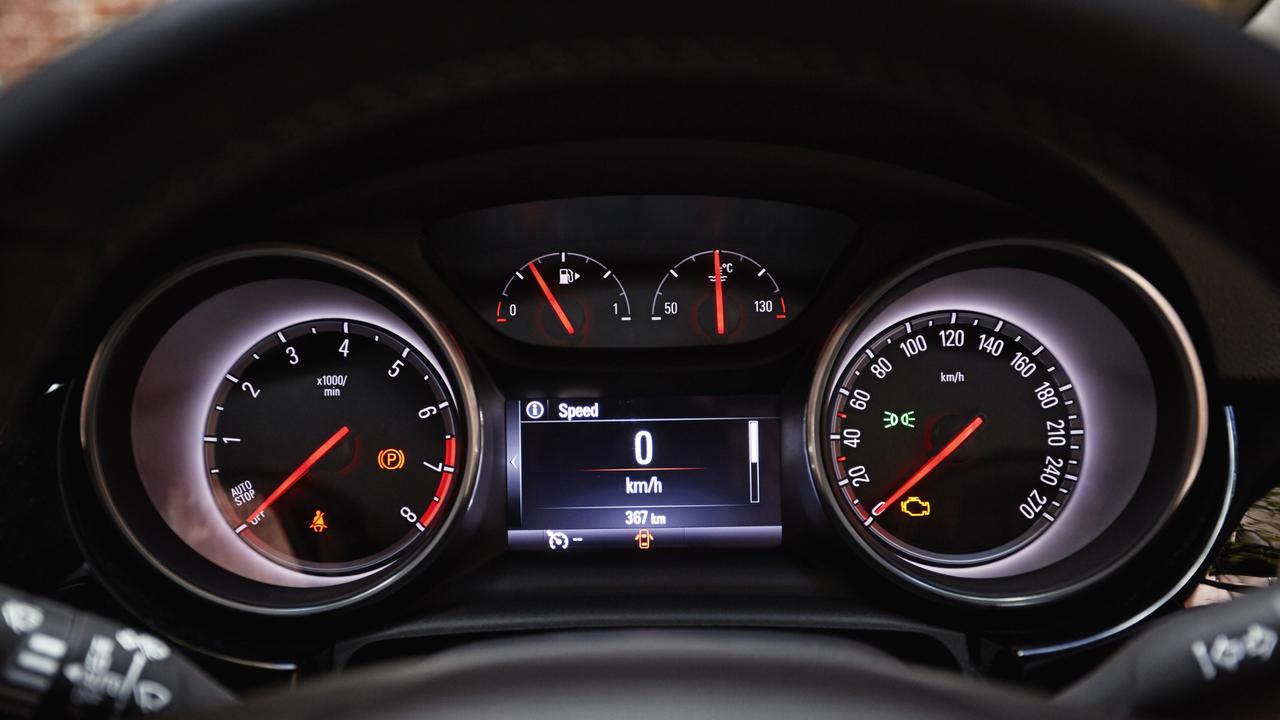 Incidents of odometer fraud quadrupled in NSW in 2021-22.
Incidents of odometer fraud quadrupled in NSW in 2021-22. NSW Fair Trading issued $113,000 in fines, plus 103 penalty notices in the two years, despite just 38 penalties being issued between 2019-20.
One reported incident involved a seller reducing the mileage of a Subaru XV by 400,000km, which allowed them to sell it for $32,000, or $11,000 more than its previous price.
In another case, a 2009 Toyota HiLux was resold for five times its sale price of $6000, for $30,980, after the odometer was lowered by 280,000km.
There are ways for consumers to protect themselves, including the website Clockcatcher, which allows prospective buyers to view the odometer reading of a car when it was last sold.
In NSW, prospective buyers have free access to a vehicle's previous three annual odometer readings via Service NSW. They can also file a report if they suspect an odometer has been tampered with.
Better Regulation and Fair Trading Minister Anoulack Chanthivong said the majority of fraudulent cases occurred via online sales, through third-party selling platforms.
"Most cases investigated involve sellers working through online platforms like Facebook Marketplace or Gumtree, usually using fake profiles and often through third parties," he said earlier this year while announcing the NSW initiative.
"Buyers have to be careful, and this initiative will mean they have better access to good information that lets them make the best decisions."
Source: News.com.au